02 Jun 2017
FIA High Level Panel for Road Safety Event on Funding at ITF
The FIA High Level Panel for Road Safety today hosted a panel discussion on strengthening institutional governance and funding for road safety at the International Transport Forum in Leipzig. Speakers were present from the UNECE, the International Traffic Safety Data and Analysis Group, the World Bank, the International Road Assessment Programme, and the Federation Internationale de l'Automobile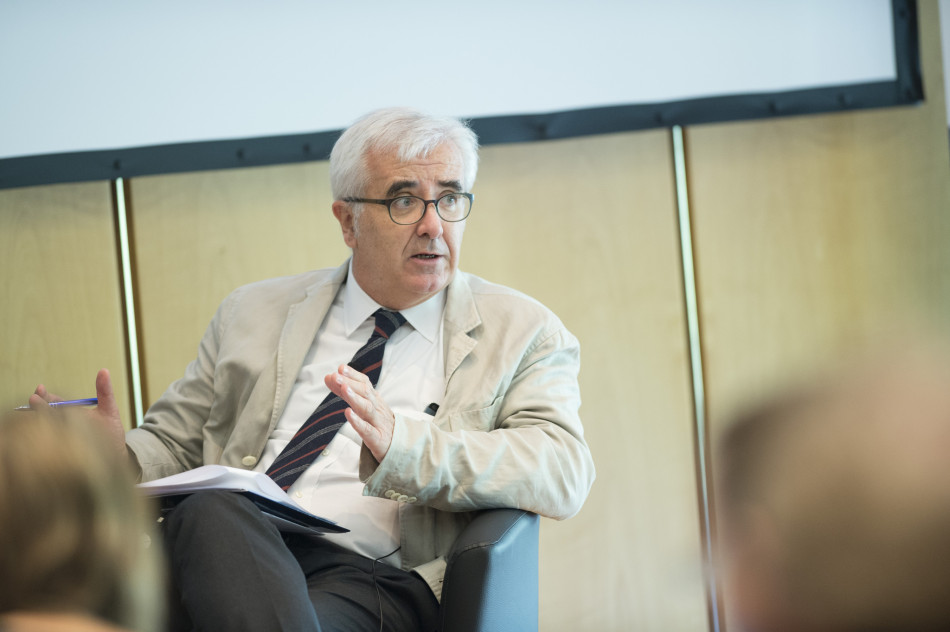 Key topics discussed included the definition of key financing objectives for a global fund for road safety, the effects of technological advancement on governance structures, and methods to involve the private sector and secure sustainable funding for road safety initiatives.
This follows the putting forward of a UNECE proposal to establish a dedicated UN Road Safety Fund with the goal to mobilise adequate resources to fund road safety projects at local, national and global levels. The UNECE has estimated that the additional grant funding for road safety needed to achieve the SDG road safety targets is $770 million annually over the next decade. The proposed UN Road Safety Fund would serve as a vehicle to leverage additional funding, and it is estimated that every $100 million contributed to the Fund could support:
the leveraging of $3.4 billion of country and city road safety investment;
the saving of 64,000 lives; and
the averting of 640,000 serious injuries.
The meeting followed the signing of a Letter of Intent on Wednesday by FIA President Jean Todt, World Bank Senior Director of Transport and Global ICT Practice Jose Luis Irigoyen, and ITF Secretary-General José Viegas to proceed with the establishment of Regional Road Safety Observatories worldwide.